Many thousands of people have viewed the free monologues below and many actors and teachers have used them for classes or auditions. I get the most feedback on teen monologues, but those offered here range from children to seniors. As always, actors are free to use any individual monologues here for auditions or performance, as long as you credit the author [that'd be ME]. For shows using ten or more of these together, please contact me about rights. No reprints or other use for profit, please, unless prior written authorization is obtained.

And I'm ALWAYS glad to get feedback!


---
And now a first look at a NEW collection:
Monologues of TRIUMPH
Overcoming obstacles, others and ourselves.
Here are some samples from this planned collection:
---
Three popular collections:


BULLIES
Monologues on Bullying
for Teens and Adults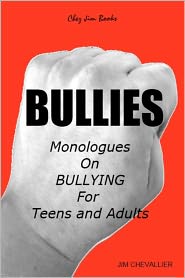 Available as an eBook from



Or get the PRINT version of
the second edition.




Read selected pieces below:




View pieces for TEENS [not in the ebook versions; most appear in the second editon]

Flowers
Ugly
Mindy's
Tough
Arnold
Fans
Clicking
The List

COLLEGE



Or click here for snippets of all the monologues.

THIRTY MONOLOGUES FOR TEENS


Click HERE to order the book!


View some samples from this collection:




Or click here for snippets of all the monologues.





---




Looking for scenes?
Click here:




---

SUICIDE MONOLOGUES
FOR ACTORS AND OTHERS



View some samples from the book:




Or click HERE to learn more.
---
You can get any or all of the Chez Jim monologue books as an ebook and read it on a ...
a Kindle, Nook, iPad or iPhone:



(Click image to buy corresponding ebook




---
---
And for more books from Chez Jim, visit the Chez Jim Books mini-web.

---
THE MAN WITH TWO HEADS AND HIS FRIENDS FROM THE FAIR
Monologues inspired by French 18th century fairs
Eighteenth century Parisians loved to go to the fairs, and see... the man with two heads, rope dancers, the strong woman, tumblers, a "turner". These are some of those who speak in this playful collection of monologues, along with the inventor of an automaton, the mother of a "monster", and various presenters of other exhibits.

Here are a few of the monologues from this quirky little collection:
---
= anche in Italiano (grazie a Roberta Zanchi)



Two slightly longer pieces for women...
---
For Children
And for some other books from Chez Jim books: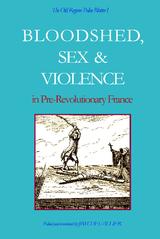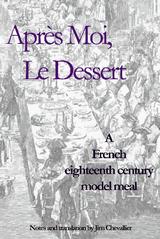 ---
Revised: August 22, 2022