A Dictionary of Selected Jacksonian Writers
cited in Edgar Allan Poe's "A Chapter on Autography"
To purchase Poe's work with the printed version of this dictionary included, click on: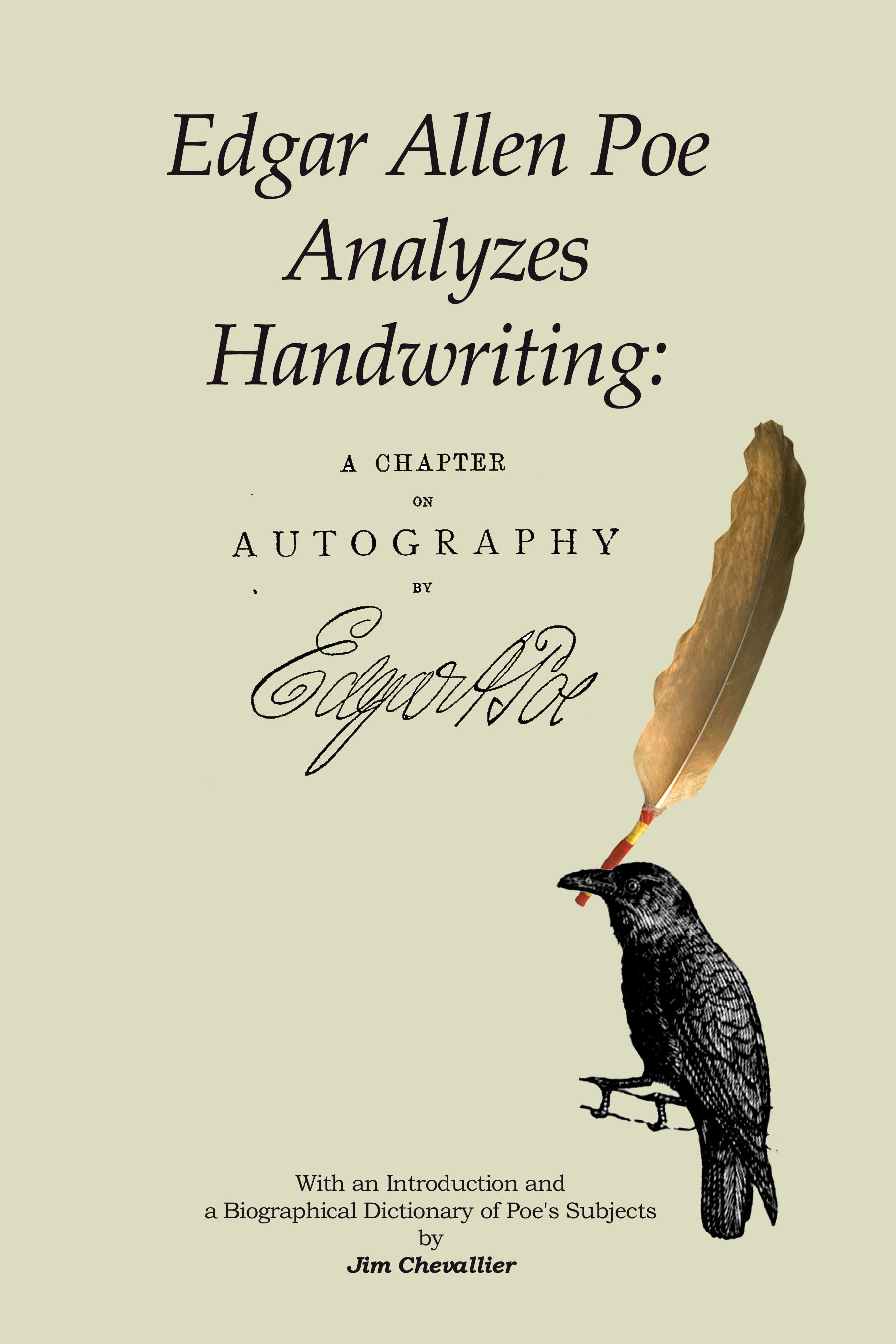 HOME PAGE
A B C D E F G H I J K L M N O P Q R S T U V W X Y Z
REYNOLDS, Jeremiah N. ?1799-1858? - Poe's "The Narrative of Arthur Gordon Pym of Nantucket" (1837) is based on Reynold's actual travels on a whaler. Poe reviewed his Address, on the Subject of a Surveying and Exploring Expedition to the Pacific Ocean and South Seas (1836) in the Southern Literary Messenger. He also seems to be the same (obscure) man whose article on a white whale named 'Mocha Dick' in the Knickerbocker magazine (May 1839) inspired the name for "Moby Dick".
copyright 2004, 2006 Jim Chevallier.
When using brief extracts from this site, please credit properly and provide a link back to this site.

Do not reproduce either the entire dictionary or full pages from the dictionary on-line or elsewhere.

Questions? Comments? Corrections? Write: jimchev@chezjim.com