A Dictionary of Selected Jacksonian Writers
cited in Edgar Allan Poe's "A Chapter on Autography"
To purchase Poe's work with the printed version of this dictionary included, click on: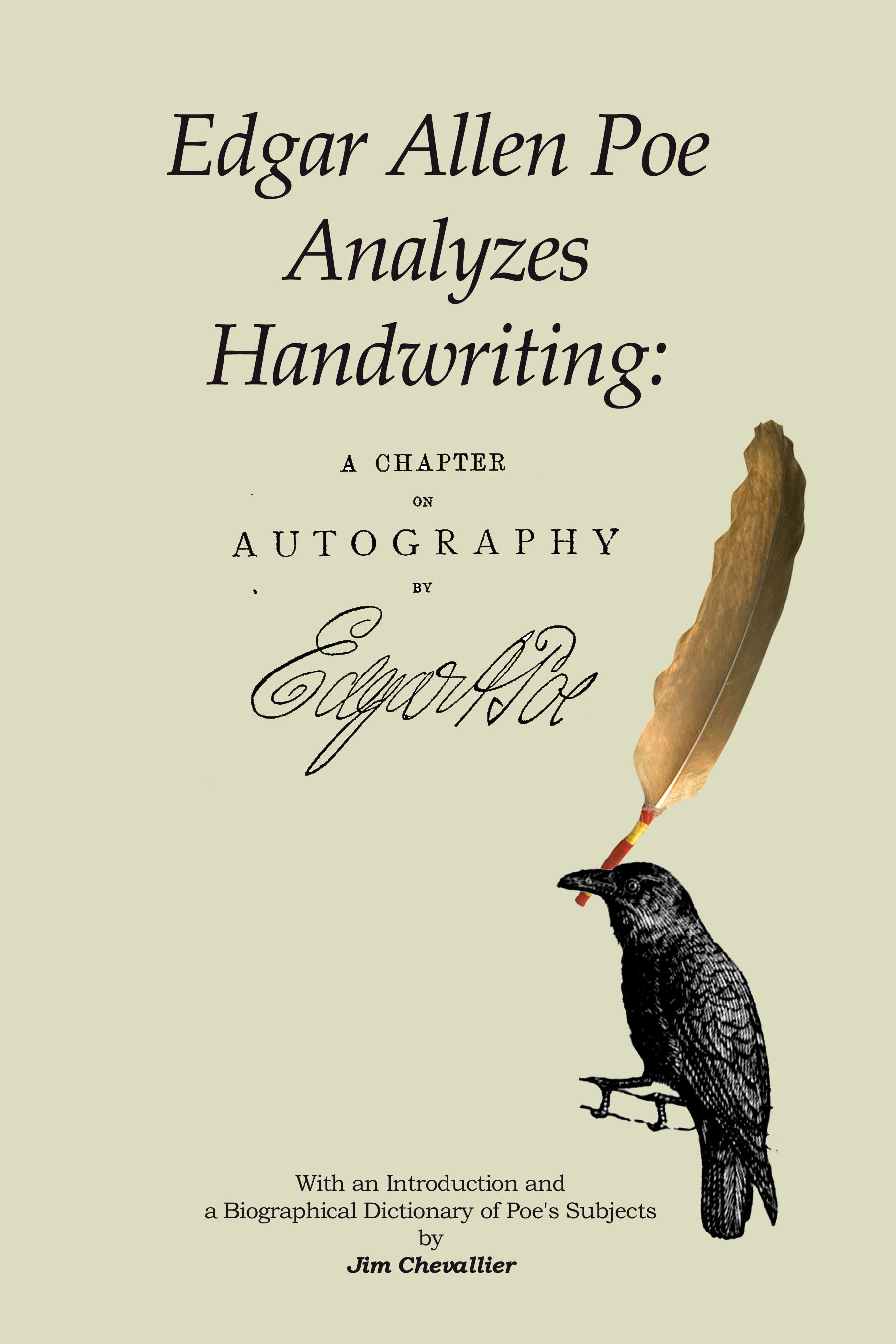 HOME PAGE
A B C D E F G H I J K L M N O P Q R S T U V W X Y Z
ADAMS, John Quincy 1767-1848 – The sixth president of the United States. A blunt, determined and brilliant man, he served his country in a range of different capacities, including diplomatic missions abroad, but was often unpopular. As Secretary of State, he negotiated the transfer of Florida to the United States. He has been credited as the author of "The Monroe Doctrine'. His election as president was tightly contested and ultimately decided in the House of Representatives. From 1831 until his death he served in Congress, a fierce opponent of slavery. His final words were, ""This is the last of earth; I am content."
ALLSTON, Washington 1779-1843 - An American painter who lived in England from 1811 to 1818. He opened a studio in Boston in 1818 and produced numerous works well-known at the time. Some called him the "American Titian", because of his abilitie
copyright 2004, 2006 Jim Chevallier.
When using brief extracts from this site, please credit properly and provide a link back to this site.

Do not reproduce either the entire dictionary or full pages from the dictionary on-line or elsewhere.

Questions? Comments? Corrections? Write: jimchev@chezjim.com