A Dictionary of Selected Jacksonian Writers
cited in Edgar Allan Poe's "A Chapter on Autography"
To purchase Poe's work with the printed version of this dictionary included, click on: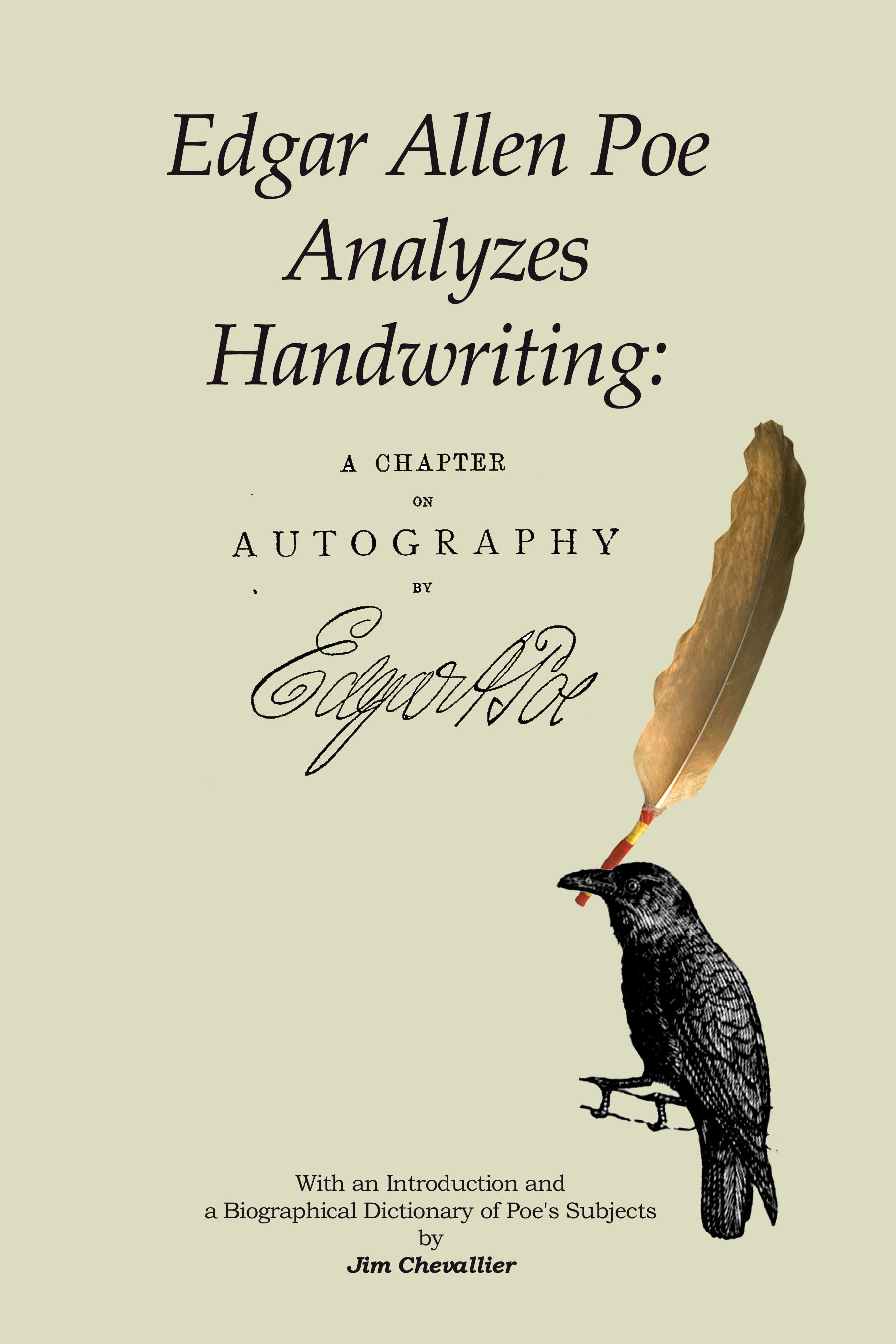 HOME PAGE
A B C D E F G H I J K L M N O P Q R S T U V W X Y Z
INGRAHAM, Joseph Holt 1809-1860 - Clergyman who'd also been to sea, served in a South American revolution and started to write before he was twenty. He published The Southwest, by a Yankee (1836) and a series of adventure tales, before taking orders in 1855. He then published religious romances such as The Prince of the House of David, or Three Years in the Holy City (1855} and The Pillar of Fire, or Israel in Bondage (1859).
IRVING, Washington 1783 - 1859 - New Yorker Washington Irving is still best known today for "Rip Van Winkel" and "The Legend of Sleep Hollow". He also wrote a good deal of travel writing and a biography of George Washington. The first American writer to be well received in Europe. Poe, having met him in 1837, found him over-rated, but may have envied his wealth and popularity.
copyright 2004, 2006 Jim Chevallier.
When using brief extracts from this site, please credit properly and provide a link back to this site.

Do not reproduce either the entire dictionary or full pages from the dictionary on-line or elsewhere.

Questions? Comments? Corrections? Write: jimchev@chezjim.com