A Dictionary of Selected Jacksonian Writers
cited in Edgar Allan Poe's "A Chapter on Autography"
To purchase Poe's work with the printed version of this dictionary included, click on: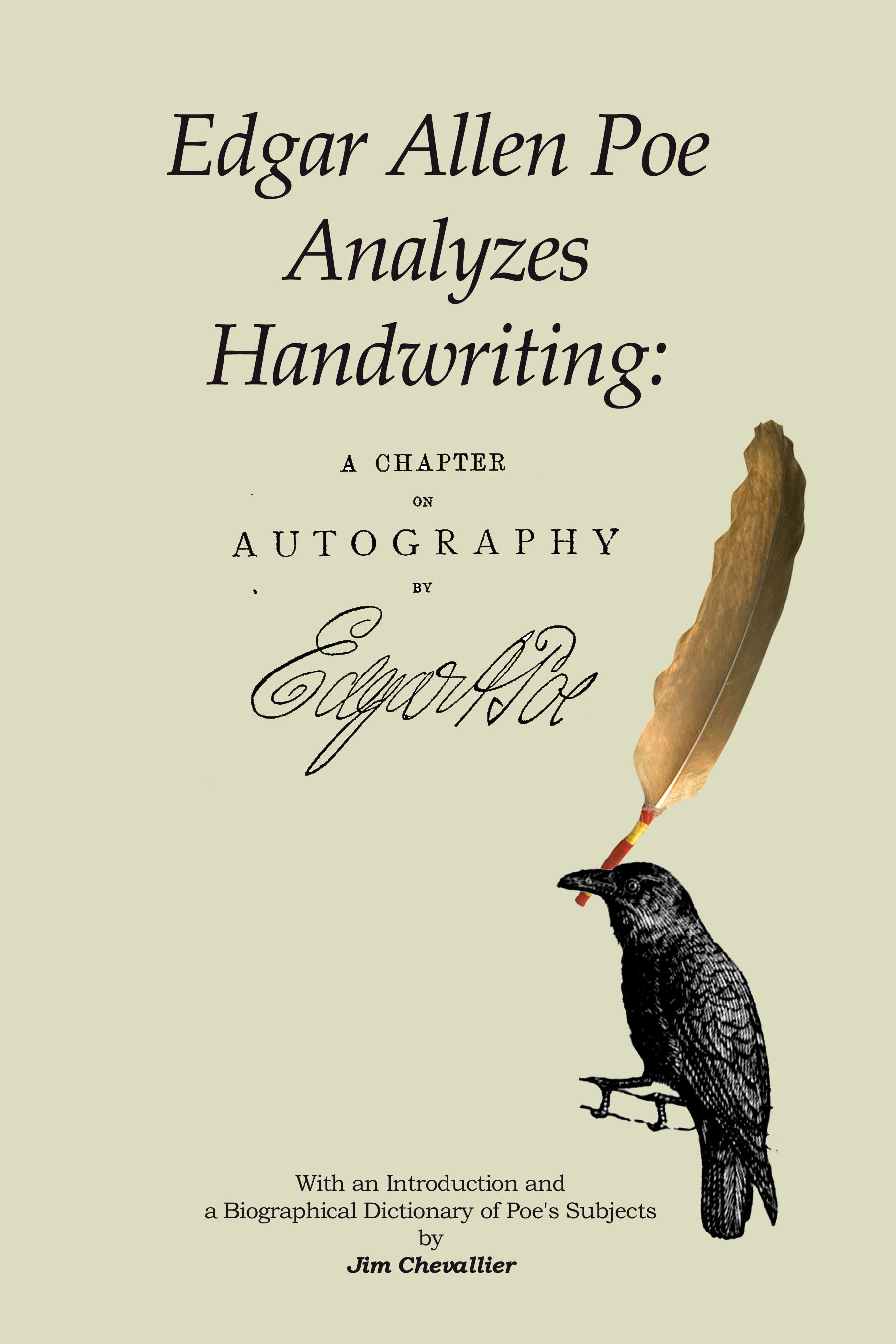 HOME PAGE
A B C D E F G H I J K L M N O P Q R S T U V W X Y Z
KENNEDY, John P 1795-1870 - Author and politician. In 1852, he became Secretary of the Navy and was instrumental in Commander Perry's success in Japan. He wrote part of Thackeray's The Virginians. His own works include satire, speeches, reports, and the novels Swallow Barn, about rural life in Virginia (1832); Horse-Shoe Robinson, a Tale of the Tory Ascendency (1835): and Rob of the Bowl, a Legend of St. Inigoes (1838), about Maryland in the days of the second Lord Baltimore.
copyright 2004, 2006 Jim Chevallier.
When using brief extracts from this site, please credit properly and provide a link back to this site.

Do not reproduce either the entire dictionary or full pages from the dictionary on-line or elsewhere.

Questions? Comments? Corrections? Write: jimchev@chezjim.com